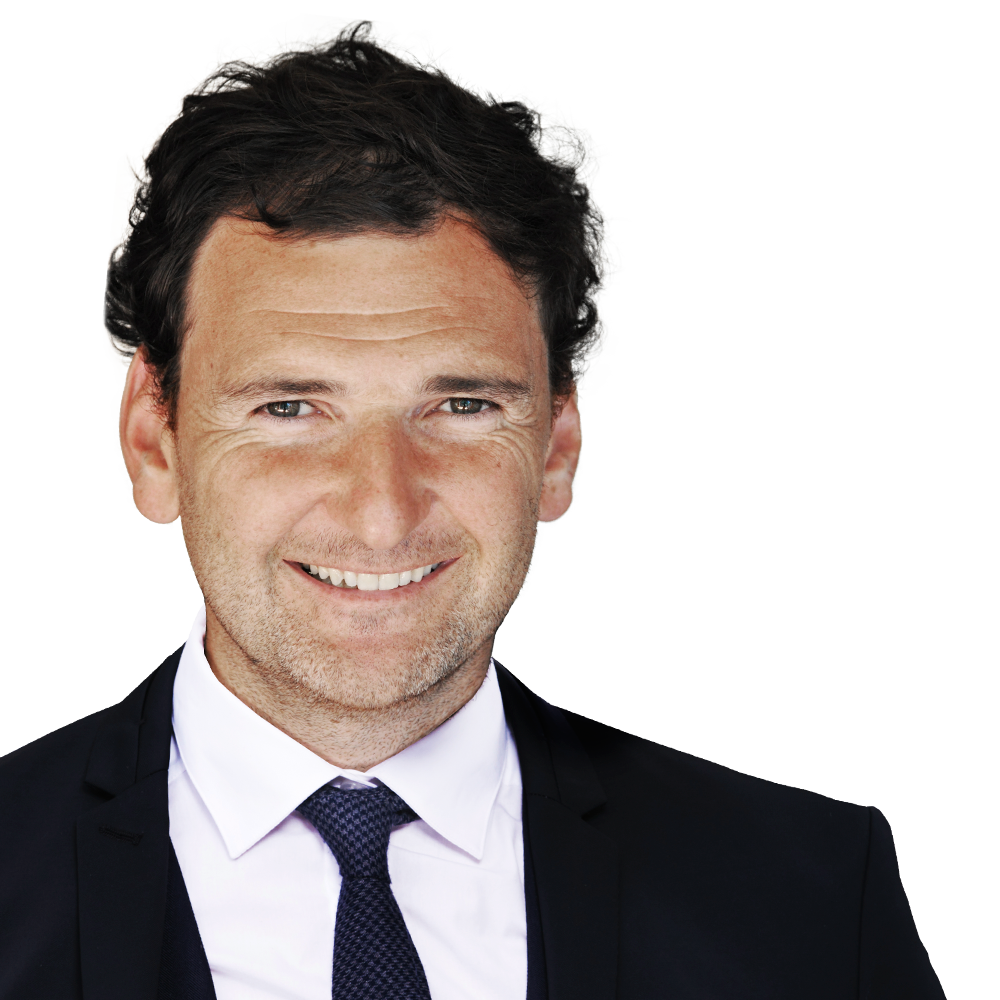 Mon, 5 October
12:00 AM EST (New York)
Live Webinar: New era in the treatment of worn dentition: the full mock up concept
Speaker(s): Stefen Koubi
Please login or register
In order to view this webinar you need to login into your account. Don't have an account? You can create one for free.

New era in the treatment of worn dentition: the full mock up concept
Stefen Koubi
Partial bonded restorations have become for the last fifteen years the most aesthetic, biologic and biomechanic solution to restore dental defects and mimic nature.
At the same time materials, technic, concepts brought us all the solution to offer contemporary dentistry to our patient.
Dental manufacturers offer awesome product. These need to fit with a precise methodology in order to propose solutions to the dentist and improve their daily life.
The aim of this presentation will be to suggest a simple way of working and thinking which can be resumed by these 3 key words: simple, teachable and repeatable.
Laminate veneer would be presented as a versatile tool to solve cosmetic problem but also functional
problem (worn dentition).
Both of these topics use the same philosophy (minimal invasive approaches), same bonded materials (CAD CAM material, press material ), same concept (visualization, validation, navigation through the mock up) and same clinical procedure (prep design, temporization, cementation).
Aesthetic dentistry becomes simple, digital and more than this accessible.
Release date: 05/10/2015
Expiration date: 05/10/2018
"New era in the treatment of worn dentition: the full mock up concept" is co-sponsored by Tribune Group GmbH. Tribune Group GmbH is a recognized ADA CERP and AGD PACE provider.
Speaker(s)
Stefen Koubi
Doctor Koubi was graduated in University of Marseille in 1998.
He has a position of Associate Professor in Restorative department in Marseille
University since 2008 and received his PHD in 2011. He has been resident for 3 years in Paris University after his graduation. He has a private office in Marseille and a smile consultation in Paris. His main topic concern Esthetic rehabilitation for cosmetic reason or functionnal reason (worn dentition). He is invited in many prestigious esthetic academy to lecture on a simple way to achieve high level esthetic dentistry and he is mainly focus on the teachability of esthetic dentistry. He is a speaker in esthetic post graduated program in many university ( marseille, strasbourg, hochi minh city, hanoi).He received Gold molar title from student of his university (best teacher of the year) in 2012 and title of best french speaker same year. He was awarded in 2014 of silver molar in 2014 ;
He is since 2012 a member of style italiano group in charge of indirect topic.
Ask the Expert
C.E. Certificate
Please login and watch the entire webinar before attempting to take the C.E. Quiz. Once you watch the webinar please return here to take the C.E. Quiz and print your C.E. Certificate.

Already logged in and watched the webinar? Please try to reload the page by using the button below.
Reload the page
Having trouble accessing the quiz? Please read the frequently asked questions or contact our support team. You can also email us at support@dtstudyclub.com