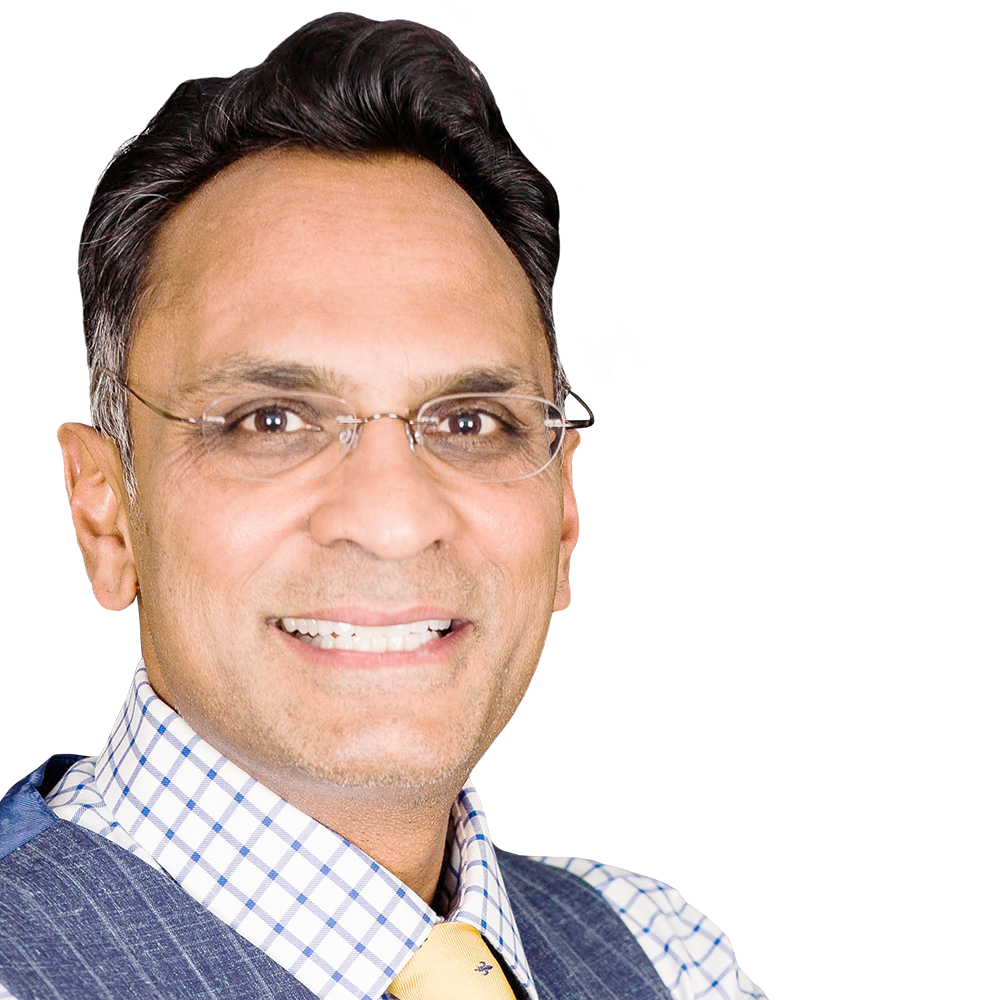 Wed, 17 February
7:00 PM EST (New York)
Live Webinar: Zirconia implants for the cosmetic zone
Speaker(s): Dr. Paresh Patel ICOI diplomate
Register Now
Please login or register
In order to register for a webinar you must be a member of our website. If you already have an account, please login.

If you don't have an account yet, please register. Registration is completely free and it only takes a minute.

Become a member for free
other time zones
Course date in other time zones
Los Angeles, USA
17 Feb, 04:00 PM
Mexico City, Mexic
17 Feb, 06:00 PM
New York, USA
17 Feb, 07:00 PM
London, United Kingdom
18 Feb, 12:00 AM
Berlin, Germany
18 Feb, 01:00 AM
Bucharest, Romania
18 Feb, 02:00 AM
Moscow, Russian Federation
18 Feb, 03:00 AM
Abu Dhabi, UAE
18 Feb, 04:00 AM
Islamabad, Pakistan
18 Feb, 05:30 AM
New Delhi, India
18 Feb, 05:30 AM
Bangkok, Thailand
18 Feb, 07:00 AM
Hanoi, Vietnam
18 Feb, 07:00 AM
Beijing, China
18 Feb, 08:00 AM
Philipines
18 Feb, 08:00 AM
Kuala Lumpur, Malaysia
18 Feb, 08:00 AM
Singapore
18 Feb, 08:00 AM
Taiwan
18 Feb, 08:00 AM
Hong Kong
18 Feb, 08:00 AM
Sydney, Australia
18 Feb, 11:00 AM
Live Webinar: Zirconia implants for the cosmetic zone
Dr. Paresh Patel
ICOI diplomate
Zirconia implants are the best solution for missing teeth in the cosmetic region. Learn why the innovations in zirconia implants are an essential benefit to your practice.
Naturally, white zirconia implants have advantages in demanding esthetic anterior cases. Strong in design and manufacturing, with two-piece flexibility, and considering the favorable response with soft tissue, makes them the ideal solution for cosmetic success.  
We've all seen it. That little bit of graying from the titanium implant that peeks through the tissue of anterior implants. It doesn't happen every time, but as the patient ages, that tissue will also age. As that tissue recedes, the highly cosmetic case will become trickier and trickier to manage.
Zirconia implants are white in color and have a natural relationship with soft tissue that allows for higher demanding esthetic case success. Now made of Zirconia (zirconium dioxide [ZrO2]), ceramic implants are no longer prone to fracture. The fact is, the designs have also evolved. Designs are now tapered, two-piece and screw-retained with customizable restorative options that fit most clinical situations. The surgical procedure is very familiar and the ceramic implants utilize similar tooling and surgical kits, as used in traditional titanium dental implants.  
In this webinar, Dr. Paresh Patel, who runs a busy implant-based practice in Charlotte, North Carolina in the U.S., and will share his perspective on the esthetic advantages of zirconia in the anterior region. Learn why the innovations in zirconia implants are an essential benefit to your practice and the ever-evolving client demand. 
Release date: 17/02/2021
Expiration date: 17/02/2024
Speaker(s)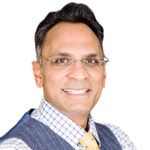 Dr. Paresh Patel ICOI diplomate
Dr. Paresh Patel is a diplomate of the International Congress of Oral Implantologists (ICOI). Finding his passion in advanced dental procedures, including dental implant placement and restoration, his passion and commitment led him to teaching and publishing many of his cases in worldwide dental journals. He is a full-time practicing dentist, facing the same challenges you and I face and brings this real-world experience to the workshops. The concepts he teaches are predictable, efficient, repeatable, and proven to work in a busy dental practice. 
Ask the Expert