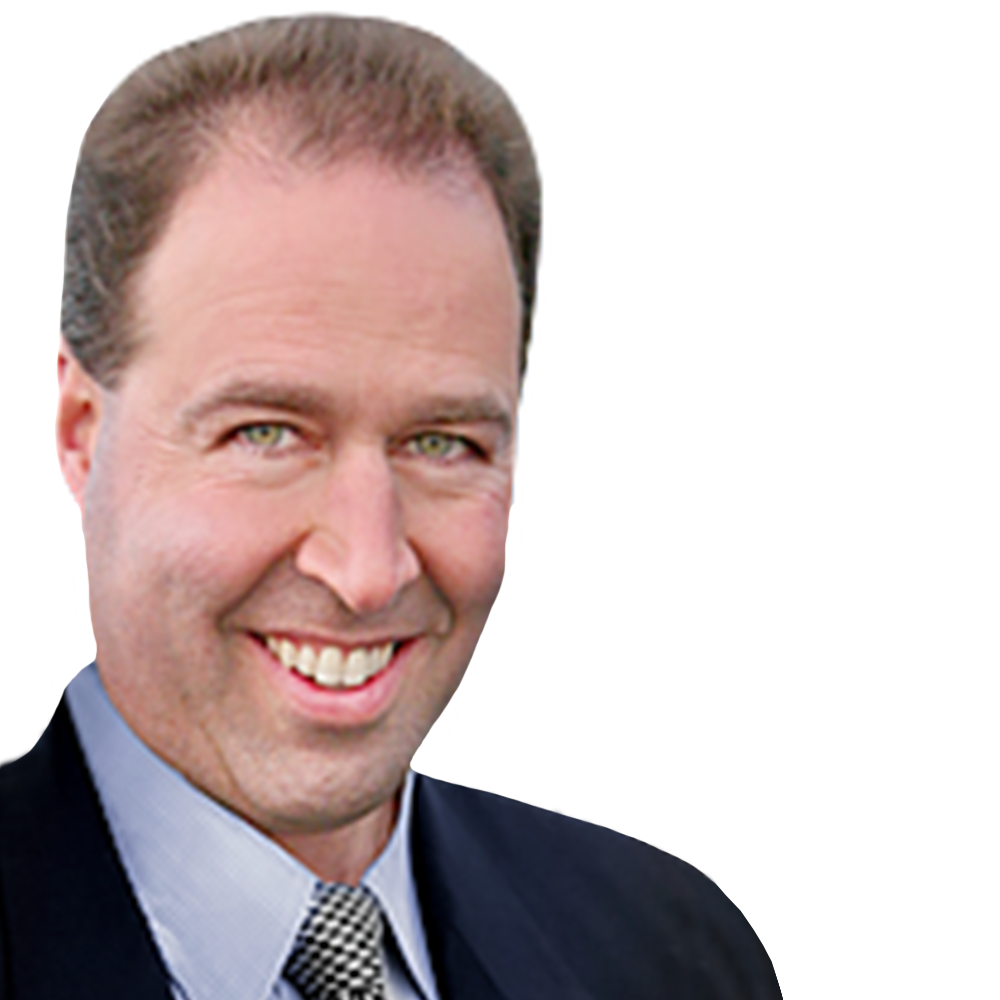 Fri, 11 December
2:00 PM EST (New York)
Live Webinar: Re-Engineering Endodontics for Dentin Conservation: A guide for Efficient Adoption to Practice
Speaker(s): Mr. John Khademi DDS,MS
Please login or register
In order to view this webinar you need to login into your account. Don't have an account? You can create one for free.
Re-Engineering Endodontics for Dentin Conservation: A guide for Efficient Adoption to Practice
This presentation discusses the evolution of Endodontics from traditional methods to modern conservative treatment.
This presentation discusses the evolution of endodontics from traditional methods to modern conservative treatment. This program presents new philosophies in treatment that provide the patient long-term treatment options that focus on the preservation of vital tooth structure to reduce post-treatment failure rates.
Course Objectives:
Review Endodontics 1.0 Conventional Instrumentation Endodontics. The treatment is prescribed. Mainstream legacy Endodontic process-outcome driven endodontics. Conventional instrumentation protocols.
Understand Endodontics 2.0: Minimally Invasive Endodontics. The treatment is titrated. Best Practices in minimally invasive endodontics centered on maximizing remaining dentin while paying mind to the legacy concept of the Endodontic Triad. Minimally Invasive Protocols.
Gain an understanding of Endodontics 3.0. The treatment is verified or ensured. An adequate fluid path is verified or ensured. Understanding where the Endodontics 2.0 and 3.0 converge.
Release date: 11/12/2020
Expiration date: 11/12/2023
Speaker(s)
Mr. John Khademi DDS,MS
Dr. John A. Khademi received his DDS from the University of California San Francisco, and his certificate in endodontics and MS in digital imaging from the University of Iowa. He is Adjunct Assistant Professor at SLU and has a full-time private practice in Durango, CO. He was formerly the Associate Clinical Professor in the Dept. of Maxillofacial Imaging at USC. In his prior life, Dr. Khademi wrote software for laboratory automation, instrument control and digital imaging. He lectures internationally about CBCT, clinical trial design, outcomes, and conventional endodontic technique. As a Radiological Society of North America (RSNA) member for over 25 years, his background in medical radiology allows him a perspective shared by very few dental professionals. He has contributed to many sections and chapters in textbooks and is the lead author for Quintessence's "Advanced CBCT for Endodontics: Technical Considerations, Perception, and Decision-Making."
Ask the Expert
C.E. Certificate
Please login and watch the entire webinar before attempting to take the C.E. Quiz. Once you watch the webinar please return here to take the C.E. Quiz and print your C.E. Certificate.

Already logged in and watched the webinar? Please try to reload the page by using the button below.
Reload the page
Having trouble accessing the quiz? Please read the frequently asked questions or contact our support team. You can also email us at support@dtstudyclub.co.uk