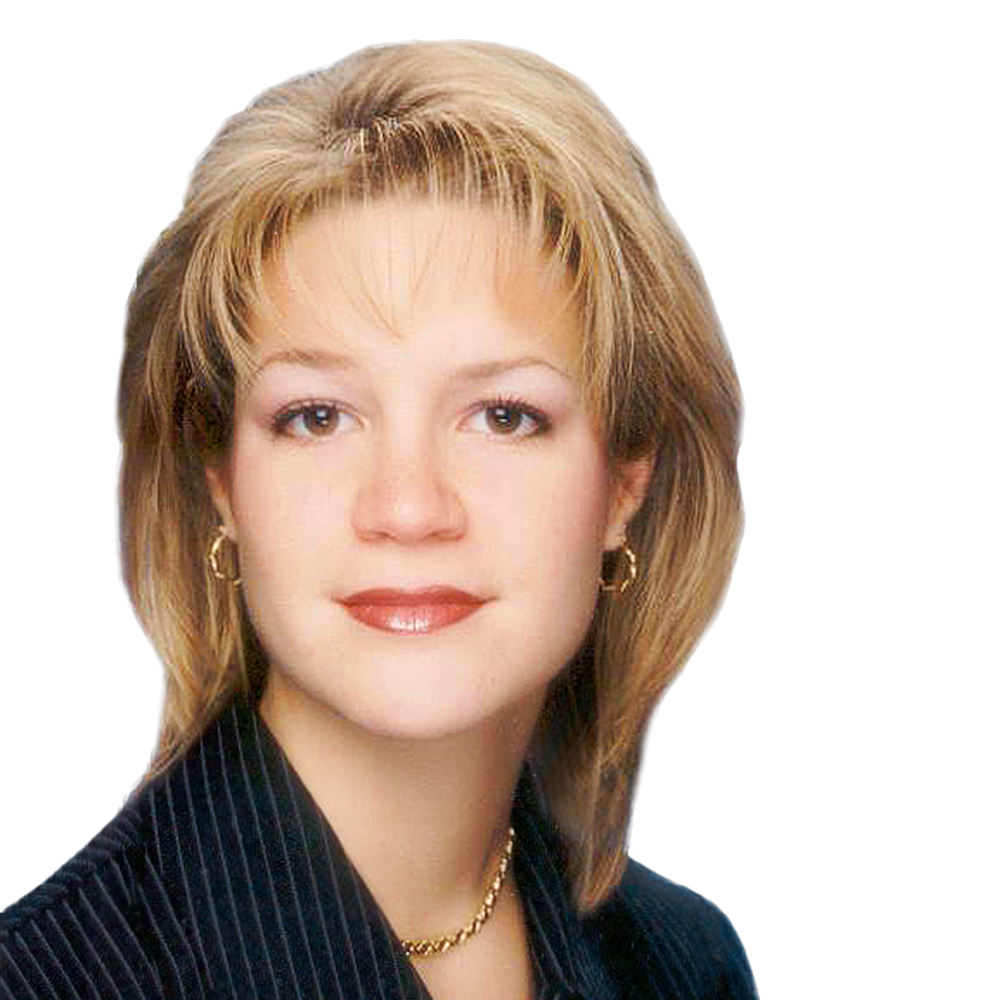 Fri, 27 August
4:00 AM EST (New York)
Live Webinar: Part 3 of 4: ADIA Dental Team Implant Certification Program
Speaker(s): Lynn Mortilla RDH , Vavi Bohbot
Please login or register
In order to view this webinar you need to login into your account. Don't have an account? You can create one for free.
Part 3 of 4: ADIA Dental Team Implant Certification Program
Lynn Mortilla
RDH
, Vavi Bohbot
Auxiliary Program – Live Online Broadcast. The event, which takes place in Hamburg, Germany, will be broadcast live online to provide those who cannot make it to Germany with an opportunity to learn from this premium program.
By registering for this one course you will receive a coupon by email that grants you free registration to all 4 parts for 60 days.
Part 1 of 4: ADIA Dental Team Implant Certification Program
Part 2 of 4: ADIA Dental Team Implant Certification Program
Part 3 of 4: ADIA Dental Team Implant Certification Program
Part 4 of 4: ADIA Dental Team Implant Certification Program
The program will address all aspects of implantology including case presentation, answers to commonly asked questions, treatment planning, surgical, prosthetic and maintenance procedures.
Educational Objectives – Upon completion of this program participants will be able to:
Develop an appreciation for the role of dental implants in the maintenance of oral health.
Identify patients who would benefit from implant therapy.
Discuss the consequences of non-therapy to patients.
Develop a knowledge base related to treatment planning implant cases.
Describe important techniques for effective case presentation.
Review the techniques and skills involved in implant maintenance.
Develop techniques for good intra/inter office communication and documentation.
Understand the laboratory procedures involved in implant therapy.
Understand the radiological importance during treatment planning.
INTRODUCTION & DEFINITION:
Rationale for dental implants; Historical overview; Contraindications; Criteria for success.
PATIENT INTERACTION & EDUCATION:
Case presentation & handling objections; Commonly asked questions and appropriate responses; Coordination & Communication.
ASSESSMENT DIAGNOSIS AND TREATMENT PLANNING:
Client evaluation and assessment; Diagnostic and adjunctive procedures; Treatment planning, site selection, and implant selection; Risk management; Implant complications and failures.
IMPLANT SURGICAL PROCEDURES:
Surgical templates & stents; Pharmacology & Sedation; Surgical preparation and infection control; Surgical procedures; Ancillary Procedures: Sinus lifts, bone grafts, tissue regeneration, PRP.
PROSTHODONTIC PROCEDURES:
Provisional prostheses & fabrication of temporaries; Impressions; Types of superstructures; Laboratory considerations.
MAINTENANCE AND EVALUATION PROCEDURES:
Professional care, armamentaria, and techniques; Client education and care; Management of implant complications and failures; Evaluation and post-treatment care.
Release date: 27/08/2010
Expiration date: 27/08/2013
"Part 3 of 4: ADIA Dental Team Implant Certification Program" is co-sponsored by Tribune Group GmbH. Tribune Group GmbH is a recognized ADA CERP and AGD PACE provider.
Speaker(s)
Lynn Mortilla RDH
Lynn D. Terracciano-Mortilla, RDH, has spent two decades working in dentistry.  She is a graduate of the dental hygiene program at the State University of New York at Farmingdale. She has been involved with the International Congress of Oral Implantologists for 17 years and is the Executive Director of their auxiliary section, the ADIA (Association of Dental Implant Auxiliaries). Lynn has focused her work with the ADIA on worldwide implant education for auxiliaries via certification programs. She has achieved the designation of fellow in the ADIA, their highest recognition and is a member of ICOI's Board of Directors.  In addition to being a practicing hygienist, Lynn is an adjunct clinical instructor at Temple University Department of Periodontics and Implants and is a member of the implant preceptorship educational faculty at The University of Texas Health Science Center in San Antonio.  She is a thought leader for Hu-Friedy and a faculty member for the Dental Tribune Study Clubs.
Vavi Bohbot
Vavi Bohbot, a graduate of a Carrier Dental Assisting Program, has spent the past three decades working in the dental industry.
With over 20 years of clinical experience, she has worked with various specialties. She has been involved in every aspect of a dental office; Assisting, Front Office, Purchaser, Office Management and Treatment Coordinator.
Currently Vavi's career has taken a different horizon. She is a sales representative and consultant for BioHorizons and is focused on providing education and training to auxiliaries and dental teams.
She has lectured for the Misch Institute and Journée Dentaire du Québec. She is a fellow and certified education for the Association of Dental Implant Auxiliaries and sits on their advisory board.  Her goal is to help bring implant education around the world.
Ask the Expert