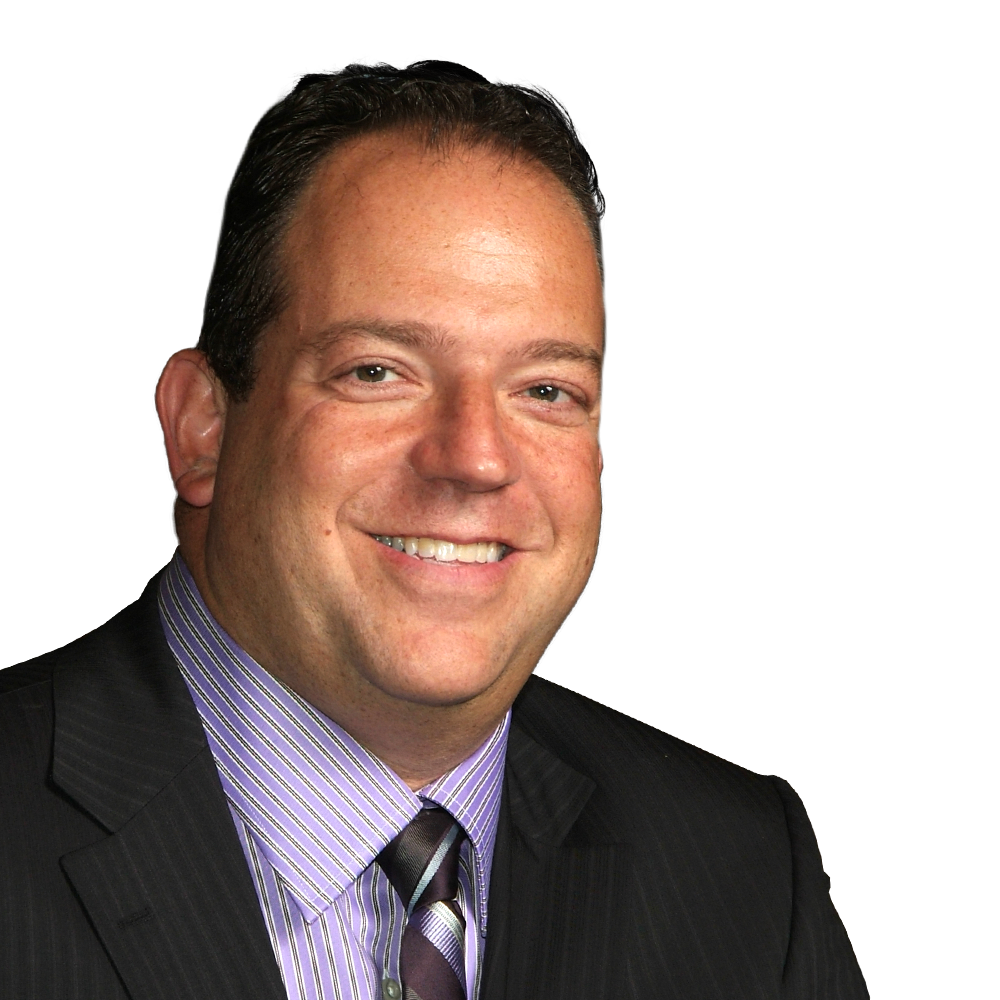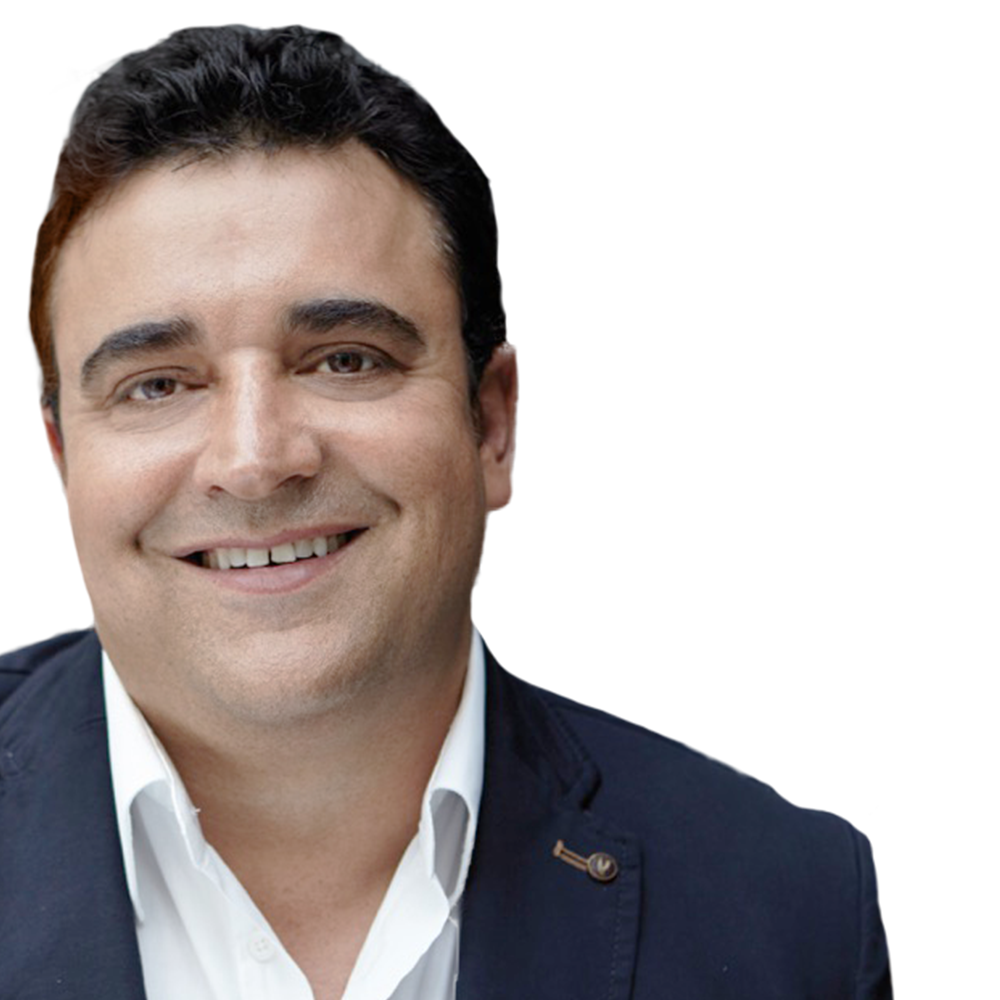 Wed, 30 November
4:00 PM EST (New York)
Live Webinar: Minimally invasive implant dentistry for the general practitioner
Speaker(s): Ron Kaminer DDS , Dr. Armin Nedjat
Please login or register
In order to view this webinar you need to login into your account. Don't have an account? You can create one for free.
Minimally invasive implant dentistry for the general practitioner
Ron Kaminer
DDS
, Dr. Armin Nedjat
The program will cover the complete technique of minimally invasive implant surgery and prosthetic restoration. Even the general practitioner new to implant dentistry will be able to incorporate the simplified surgical technique into his/her practice.
Using this system the general practitioner can substantially reduce both, implant and laboratory costs. Thus allowing more mainstream use of implants in the practice.
>Learning objectives:
Understanding the concept of minimally invasive implant surgery;
Understanding how to place and restore a one piece implant;
Understanding how to place and restore a new design two piece implant.
Release date: 30/11/2011
Expiration date: 30/11/2014
"Minimally invasive implant dentistry for the general practitioner" is co-sponsored by Tribune Group GmbH. Tribune Group GmbH is a recognized ADA CERP and AGD PACE provider.
Speaker(s)
Ron Kaminer DDS
Dr. Ron Kaminer is a 1990 graduate from SUNY at Buffalo School of Dental Medicine.  He maintains two practices, one in Hewlett, NY and one in Oceanside, NY.  Dr Kaminer is an international expert in the field of dental lasers and has lectured on lasers and minimally invasive dentistry both nationally and internationally.  He is the Director of the Masters of Laser training program in New York and is a clinical instructor with the International College of Laser Education.
He evaluates new dental materials for the Catapult Group and sits on the advisory boards and is a clinical consultant for numerous dental manufacturers.  He has authored numerous articles on dental lasers and minimally invasive dentistry and is an associate editor for Dental Product Shopper.  He is a member of the Academy of Laser Dentistry, Academy of General Dentistry, International College of Facial Esthetic, and American Dental Association. He lives in Hewlett, NY with his wife and three children.
Dr. Armin Nedjat
Dr. Armin Nedjat is the Chief Clinical Officer and one of the founders of Champions Innovations LLC. He is also the General Manager and founder of Champions Implants GmbH in Germany. Dr. Nedjat had his own private clinic from 1994–2010 in Flonheim/ Frankfurt am Main. He is a specialist in Implantology(DGZI) since 1999 and a ICOI Diplomate since 2000.
Dr. Nedjat inserted more than 20.000 implantats including prosthodontic work till now and did numerous national & international study trips (e.g. Harvard University Boston, Jumeira Dental Clinic Dubai, Paris France). From 1994 – 2006 he developed 'Champions-Implants' and since 2006 he is the CEO of Champions® Implants GmbH, Germany. He also is a member of BDIZ, EDI, DGI, DGL, DGP, DGOI, DGCZ, DGÄZ, DGKM, DGZMK, DGZI, ICOI and since 2010 he is the President of 'VIP' Dentists in Germany (Society of innovative- practicing- dentists)
1987-1993 Studium und Examen an der Goethe Universität in Frankfurt/Main
1994-1995 Assistenzarzt
Seit 1996 Niederlassung in Gemeinschaftspraxis in Flonheim (bei Mainz)
1999 Erfolgreiche Prüfung der DGZI
2000 Ernennung und Zertifizierung zum "Diplomate" des ICOI
1994-2002 Promotion an der Gutenberg Universität in Mainz
Seit 2004 Referent von Praxiskursen
Seit 2007 Geschäftsführer von "Champions-Implants"
Ask the Expert
C.E. Certificate
Please login and watch the entire webinar before attempting to take the C.E. Quiz. Once you watch the webinar please return here to take the C.E. Quiz and print your C.E. Certificate.

Already logged in and watched the webinar? Please try to reload the page by using the button below.
Reload the page
Having trouble accessing the quiz? Please read the frequently asked questions or contact our support team. You can also email us at support@dtstudyclub.com