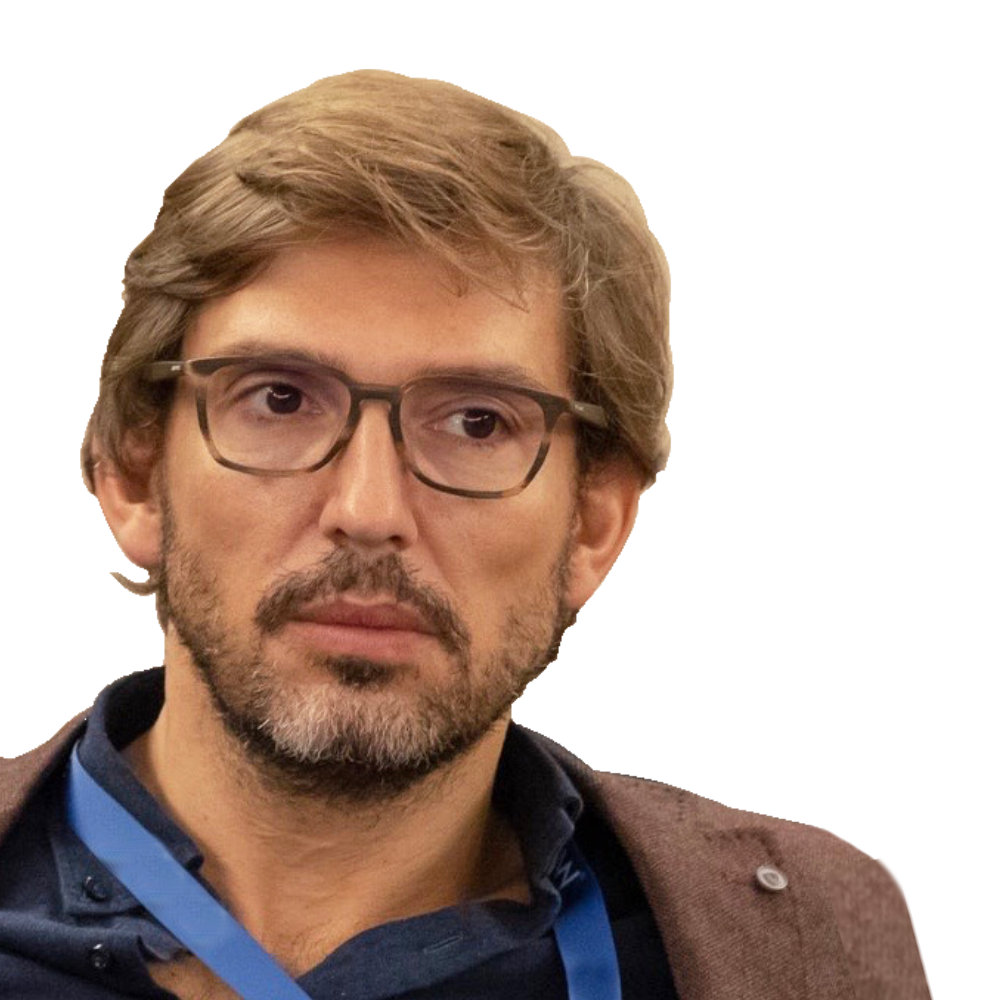 Fri, 22 May
12:00 PM EST (New York)
Live Webinar: How to achieve the gold standard in endodontics with the use of microscopes
Speaker(s): Dr Nuno Pinto DDS, MSc
Please login or register
In order to view this webinar you need to login into your account. Don't have an account? You can create one for free.
How to achieve the gold standard in endodontics with the use of microscopes
Currently, the gold standard for endodontics practice necessitates the application of a microscope. In this webinar, the expert will show how this approach can be integrated into daily clinical practice.
Today, dental professionals worldwide aim at providing more predictable treatment outcomes for their patients, whilst retaining patient comfort. Training and education based on scientific knowledge as well as simple and reproducible protocols are key for achieving both.
In this webinar, the expert will share his clinical experience as well as valuable tips and tricks that will help participants understand best practice when it comes to application of microscopes in clinical endodontics, which represent the current gold standard.
The expert will also show how different endodontic file systems, such as RECIPROC, RECIPROC BLUE, R-PILOT can be used effectively, and elaborate on the latest protocol updates and obturation techniques.
At the end of the webinar, participants will be able to successfully produce practicable results.
Release date: 22/05/2020
Expiration date: 22/05/2023
Speaker(s)
Dr Nuno Pinto DDS, MSc
Graduated from the Instituto Superior de Ciências da Saúde Egas Moniz (ISCSEM), Portugal in 2001.
Has been running a private practice specializing in endodontics since 2001 at MALO CLINIC in Lisbon, Portugal.
Postgraduate program in endodontics at the Universidad Internacional de Cataluña in 2002.
Obtained a Masters degree in endodontics in 2004 from the Universidad Internacional de Cataluña.
Gives lectures and presents hands-on courses and trainings for endodontics on a regular basis.
Contributor to the book The Root Canal Anatomy in Permanent Dentition (Springer, 2019).
Visiting professor of the Masters programm in endodontics at the Universidad Internacional de Cataluña
Member of the Sociedade Portuguesa de Endodontologia (Portuguese society of endodontology), American Association of Endodontists and certified member of the European Society of Endodontology
Ask the Expert
C.E. Certificate
Please login and watch the entire webinar before attempting to take the C.E. Quiz. Once you watch the webinar please return here to take the C.E. Quiz and print your C.E. Certificate.

Already logged in and watched the webinar? Please try to reload the page by using the button below.
Reload the page
Having trouble accessing the quiz? Please read the frequently asked questions or contact our support team. You can also email us at support@dtstudyclub.co.uk