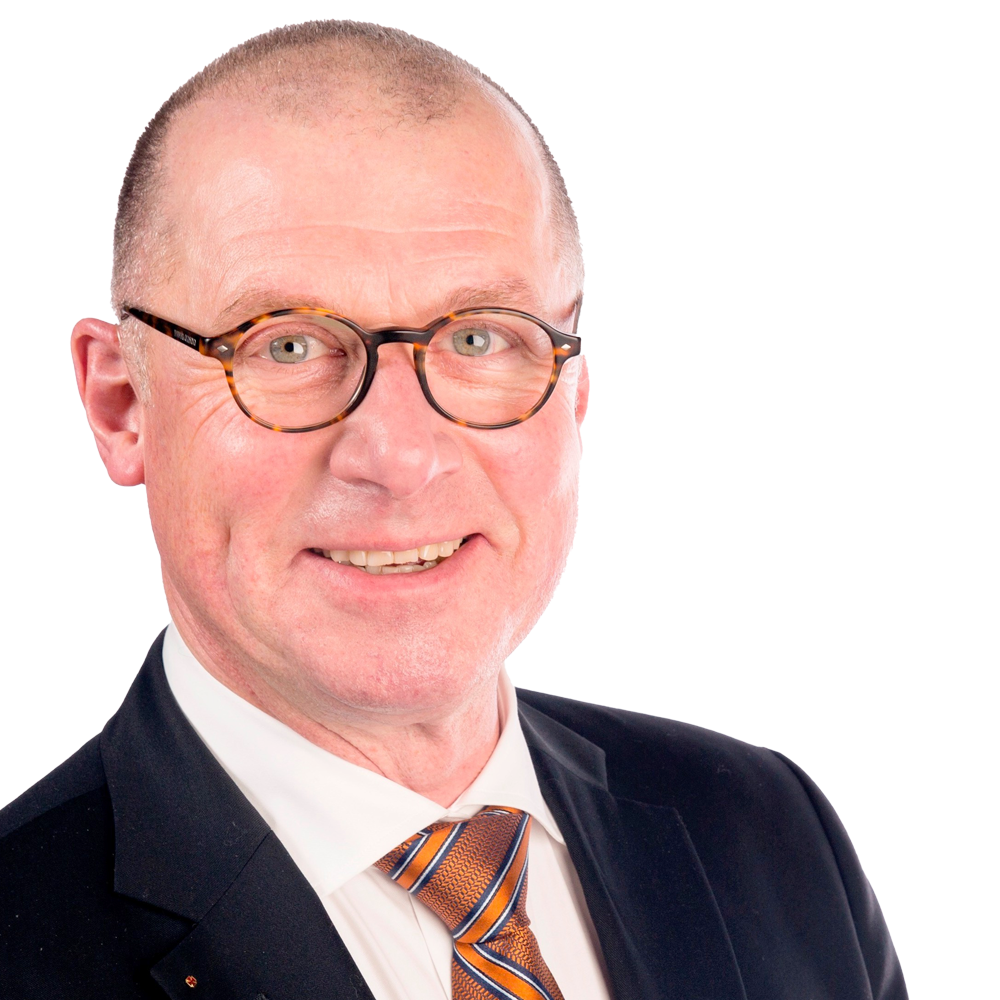 Wed, 27 October
1:00 PM BST (London)
Live Webinar: Healthcare-associated infections – protecting personnel and patients
Speaker(s): Prof. Mikael Zimmerman DDS, PhD
Please login or register
In order to view this webinar you need to login into your account. Don't have an account? You can create one for free.
Healthcare-associated infections – protecting personnel and patients
Prof. Mikael Zimmerman
DDS, PhD
Going over some simple, effective, and crucial precautions to protect patients, personnel and surroundings from infections and methods on how implementing them.
Dental care providers have very delicate professional responsibilities – one of the most important infection control and prevention.
During this webinar, Dr Mikael Zimmerman will summarise and illustrate the main aspects of infection control and prevention techniques with the purpose of shedding light on key issues dental professionals face. Appropriate precautions and the methods in which these can be applied will be described.
Infection control and prevention measures commonly observed in the dental practice are safe and effective, however hygiene routines need to be known, understood, and strictly observed by the whole dental office team—especially since the COVID-19 pandemic.
Healthcare-associated infections (HCAI) cause tremendous additional costs, increase antibiotic resistance, jeopardize treatment outcomes, prolong patient suffering, decrease treatment capacity, and create 'bad-will' for healthcare providers. The care provider must make sure that all patients should be able to get dental care with the best possible quality, the greatest possible safety, and with as few side effects as possible.
All these facts leave no choice; appropriate infection control and prevention techniques must be implemented. This puts a lot of responsibility into the hands of the dental personnel
Hand-outs:
Release date: 27/10/2021
Expiration date: 27/10/2024
Speaker(s)
Prof. Mikael Zimmerman DDS, PhD
Dr Mikael Zimmerman, DDS, PhD, associated professor.
Dr Mikael Zimmerman is one of the prominent professionals in quality assurance, hygiene and infection control in dentistry. He is also a well known international lecturer and consultant in both the dental and the medical field. Dr Mikael Zimmerman is, working with development and education concerning cross-infection, quality assurance and quality development in the dental field. On several occasions, Dr Mikael Zimmerman has been an advisor to the Swedish Foreign Ministry on hygiene and infection control. He has also been an advisor to the Swedish Armed Forces in the development of the Medical Care System to be used by The Nordic Battle Group.Dr Mikael Zimmerman is a member of the subgroup for dental professionals within Strama – the Swedish strategic programme against antibiotic resistance.
Ask the Expert
C.E. Certificate
Please login and watch the entire webinar before attempting to take the C.E. Quiz. Once you watch the webinar please return here to take the C.E. Quiz and print your C.E. Certificate.

Already logged in and watched the webinar? Please try to reload the page by using the button below.
Reload the page
Having trouble accessing the quiz? Please read the frequently asked questions or contact our support team. You can also email us at support@dtstudyclub.co.uk