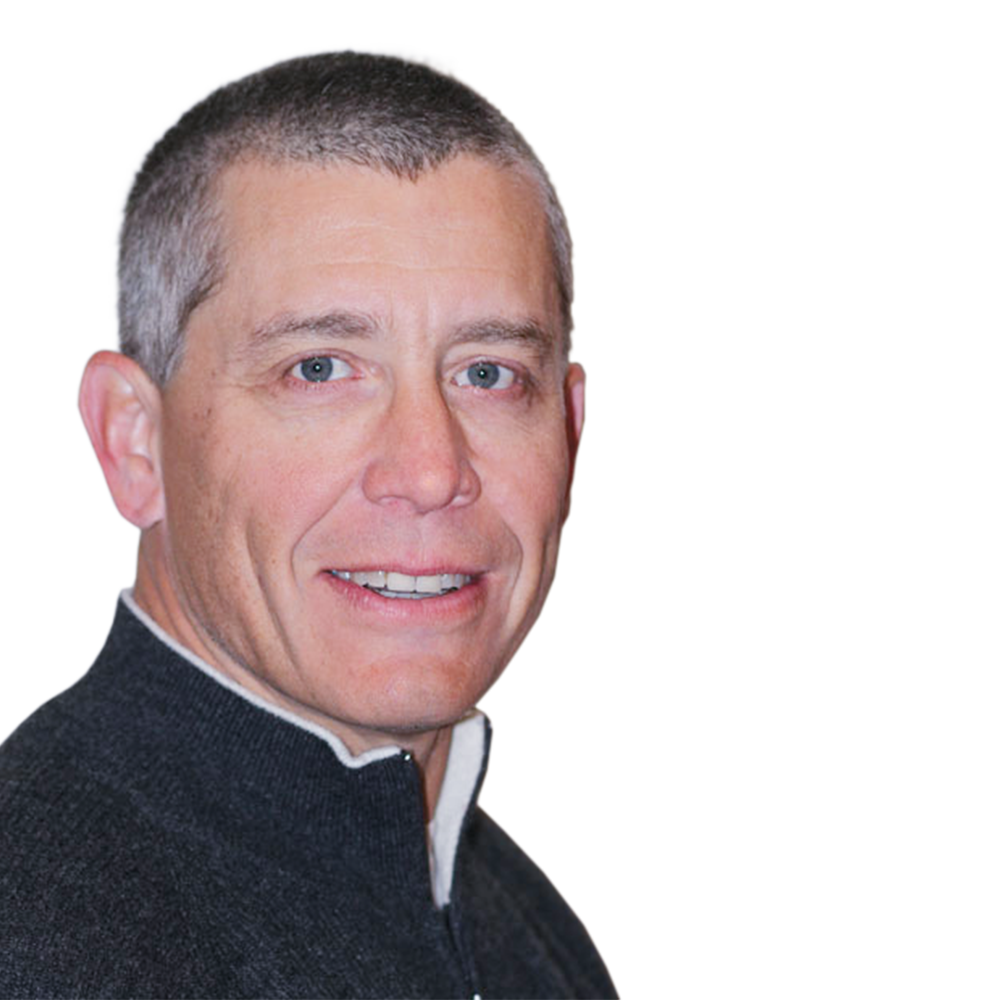 Thu, 7 July
11:00 AM EST (New York)
Live Webinar: The Impact of Same Day Dentistry for The Surgical Restorative Team
Speaker(s): Dr. Curtis Jansen
Please login or register
In order to view this webinar you need to login into your account. Don't have an account? You can create one for free.
The Impact of Same Day Dentistry for The Surgical Restorative Team
Dr. Curtis Jansen
Learn about the impact of same say dentistry for the surgical restorative team by going through accelerated 1-stage procedures that significantly reduce the time typically associated with a dental implant treatment.
Patient treatment procedures and philosophies are constantly evolving for both the benefit of the patient and clinician. The placement of indirect restorations can often be done in the same day holding to the traditional standards fit form and function. Research has shown technological advancements can allow dentists to combine the placement of the dental implant, abutment and restoration into a single surgery. IFL (immediate functional loading) or IOL (immediate occlusal loading) procedures are accelerated 1-stage procedures that involve placing the implant, abutment and functional crown within 48 hours of dental implant placement, reducing the time typically associated with a dental implant treatment. Patients today can have a single implant and restoration and or 4-6 implants to replace an entire arch of teeth in the same day.
From this lecture participants will learn:
Work flows to incorporate IOS (intraoral scanning) with IOF (in office fabrication) and or business partners.
A systematic approach on when to consider CAD/CAM implants abutments and restorations.
Clinical and laboratory steps on incorporating intraoral digital scanning on a surgical and restorative practice.
Interdisciplinary approach to treatment planning immediately placed implants with provisionals. From single a tooth to the complete arch, treatment flow will be reviewed.
Guided surgery, can it benefit your surgical TEAM?
Release date: 07/07/2016
Expiration date: 07/07/2019
"The Impact of Same Day Dentistry for The Surgical Restorative Team" is co-sponsored by Tribune Group GmbH. Tribune Group GmbH is a recognized ADA CERP and AGD PACE provider.
Speaker(s)
Dr. Curtis Jansen
Dr. Jansen received a BA in Biology from the University of the Pacific in 1982. In 1986 he received his Doctor of Dental Surgery Degree from the University of Southern California (USC) School of Dentistry. He then went on and received his Certificate in Advanced Education in Prosthodontics in 1988.
Dr. Jansen has served as Director of Implant Dentistry at USC and over saw both the surgical and restorative aspects of dental implant placement and restoration. Dr. Jansen has an extensive past involving research and design in implant dentistry, he has worked with dental implant manufacturers and has developed a number of components and procedures for implant restorations which are being used routinely by dentists around the globe.
Dr. Jansen lectures nationally and internationally on digital dentistry and implant dentistry. Dr. Jansen is a member of many Professional organizations including of the American College of Prosthodontists, Academy of Osseointegration and the American College of Dentists. He has practiced in Monterey California since1996.
Ask the Expert
C.E. Certificate
Please login and watch the entire webinar before attempting to take the C.E. Quiz. Once you watch the webinar please return here to take the C.E. Quiz and print your C.E. Certificate.

Already logged in and watched the webinar? Please try to reload the page by using the button below.
Reload the page
Having trouble accessing the quiz? Please read the frequently asked questions or contact our support team. You can also email us at support@dtstudyclub.com