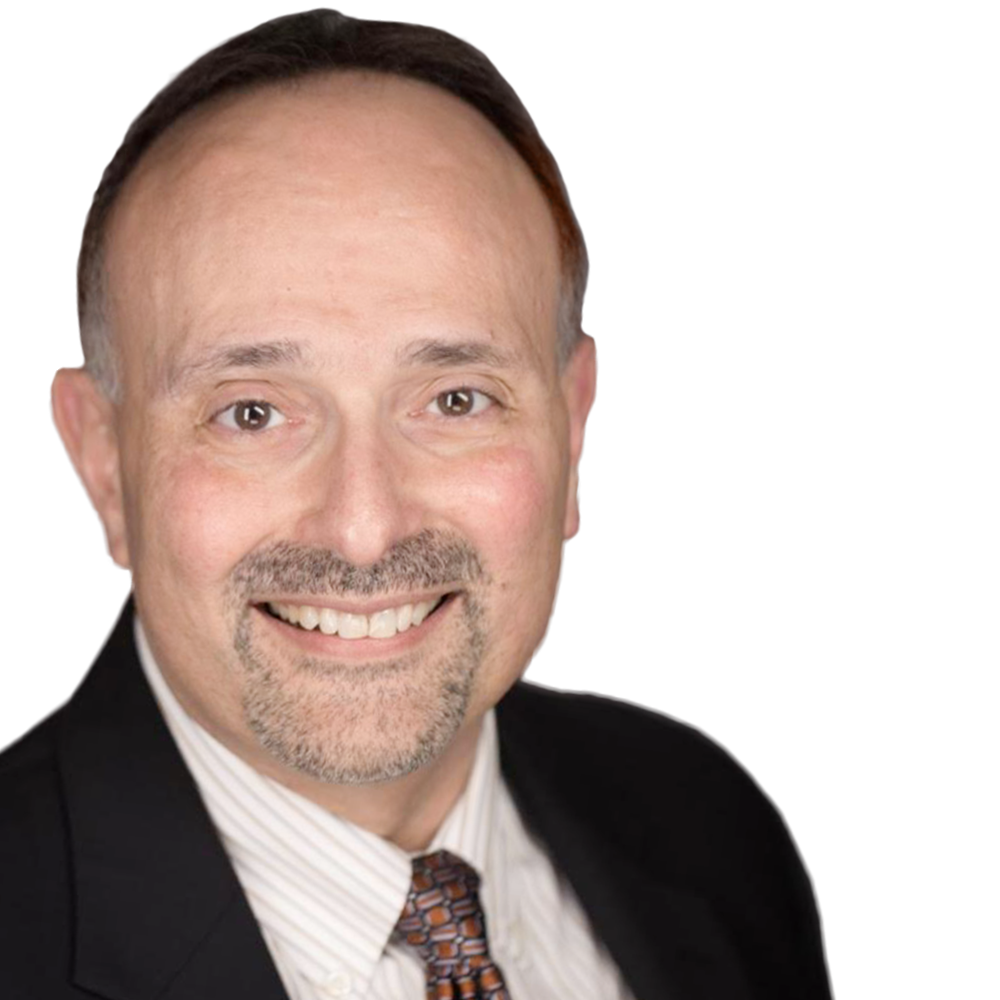 Tue, 23 June
8:00 PM EST (New York)
Live Webinar: "It's (Medically) Complicated"
Speaker(s): Thomas Viola RPh, C.C.P
Please login or register
In order to view this webinar you need to login into your account. Don't have an account? You can create one for free.
"It's (Medically) Complicated"
"Essential Pharmacology for Treating Medically Complex Dental Patients"
Dental professionals must frequently draw upon their knowledge of pharmacology for optimal care of today's medically complex dental patients. However, armed with relatively brief exposure to such a vast subject during formal education and faced with ever-changing medication therapy guidelines, many dental professionals simply cannot keep up with the latest trends in disease state management.
This program will provide an overview of the dental implications of the prescription medications, non-prescription medications, herbal products, nutritional supplements and substances of abuse most frequently used by patients. Special emphasis will be given to prescribing practices and the impact of generic substitution.
Upon successful completion of this program, participants will be able to:
Identify the prescription medications most frequently encountered on a patient's medical history and discuss their indications for use, adverse reactions and impact on dental therapy.
Discuss the non-prescription medications most often used by dental patients and explain their impact on dental therapy, including situations which preclude their use.
Identify the most popular herbal products and nutritional supplements and discuss their purported uses and dental considerations.
Identify prescribing practices which address the impact of generic substitution.
Release date: 23/06/2020
Expiration date: 23/06/2023
Speaker(s)
Thomas Viola RPh, C.C.P
Thomas Viola, the founder of "Pharmacology Declassified", is a board-certified pharmacist who also serves the professions of dentistry as a clinical educator, professional speaker and published author. Tom is a member of the faculty of many dental professional degree programs and has presented over 1000 continuing education courses to dental professionals, nationally and internationally, in the areas of oral pharmacology and local anesthesia. Through his informative, humorous and engaging live seminars and webinars, Tom has earned his reputation as the go-to specialist for making pharmacology practical and useful for all members of the dental team.
Ask the Expert