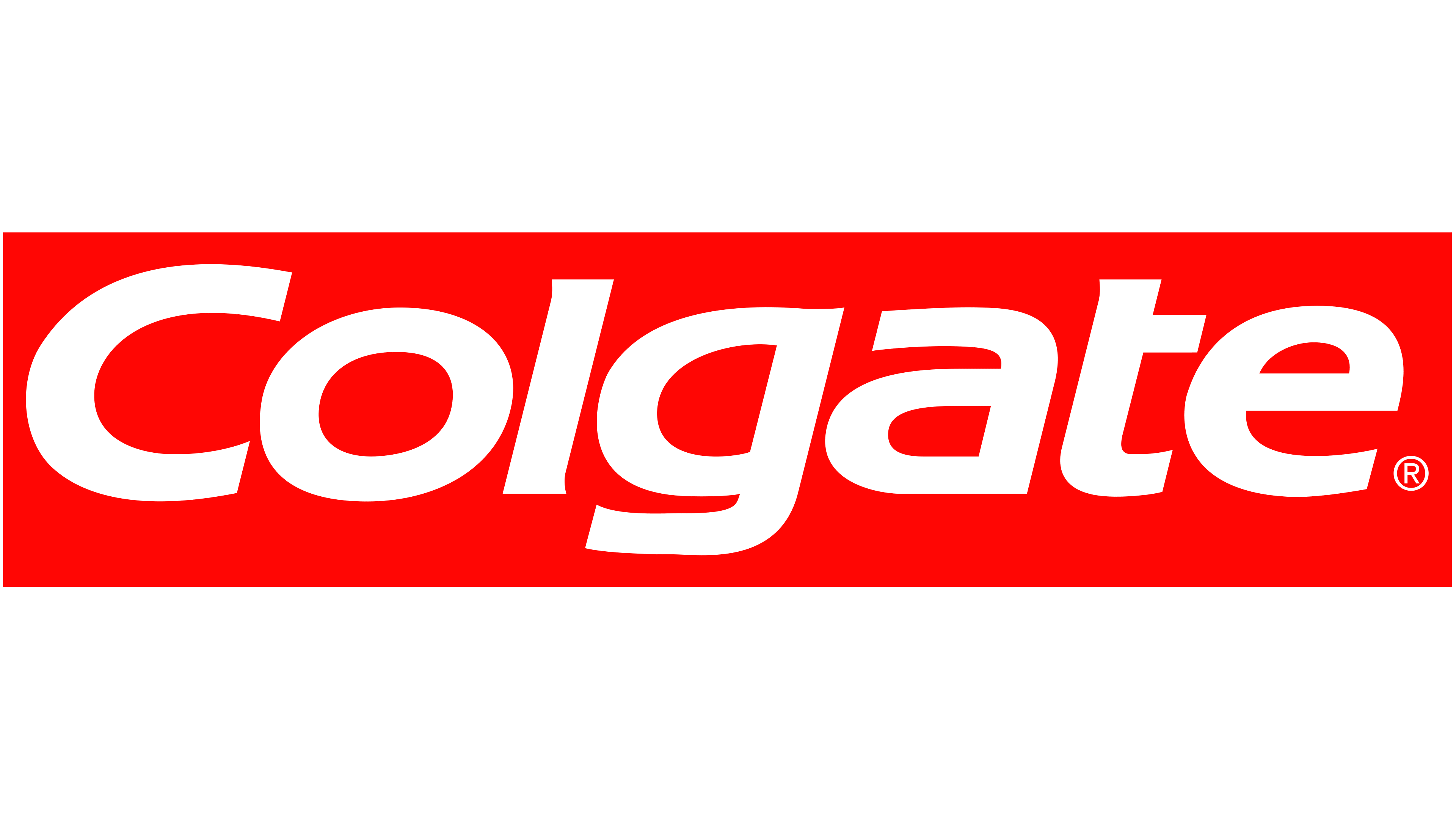 Colgate
Webinars by Colgate
COVID-19 and oral cavity
Fernanda de Paula Eduardo PhD, dentist of Hospital Israelita Albert Einstein , Letícia Mello Bezinelli PhD, dentist of Hospital Israelita Albert Einstein , Luciana Corrêa PhD, Associate Professor
Thu, 18 February
2:00 PM EST (New York)
In this presentation, we will show our protocol for oral management of COVID-19 patients, emphasizing the importance of oral lesions diagnosis and treatment. We will discuss if the oral lesions can be derived from the direct virus action on the oral mu…
Register
webinar
Free webinar
1 CE credit(s)
Laser Assisted Surgery in Periodontics
Hana Hobbs DDS, MS
Thu, 11 March
8:00 PM EST (New York)
This course will describe the treatment of periodontal disease with Lasers, The pros and Cons and numerous case presentations with long term follow up will be presented. Participants will learn: Laser Assisted Periodontal Therapy The steps in laser the…
Register
webinar
Free webinar
1 CE credit(s)
Showing 2 webinars of 2 found.
Page of
Whole Mouth Health: Oral Health Literacy & Behaviour Change
Aaron Davis , Prof. Ian Gwilt , Prof. Paul Brocklehurst , Dr. Joe Langley
A whole mouth health model cannot be based on a 'one size fits all' solution. Adapting to individual needs and tailoring to specific contexts is necessary for such a model to work
Register
Oral health, Public health dentistry webinar
Free webinar
1 CE credit(s)
Showing 1 webinars of 1 found.
Page of