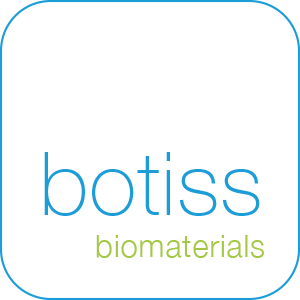 botiss biomaterials GmbH
Botiss biomaterials ist eines der führenden Unternehmen auf dem Gebiet der dentalen Knochen- und Geweberegeneration. Das botiss Regeneration System ist in über 100 Ländern erhältlich. Die Distribution erfolgt über ein globales Netzwerk von Vertriebspartnern, die Experten auf dem Gebiet der Oralchirurgie und Implantologie sind.
Webinars by botiss biomaterials GmbH
Showing 0 webinars of 0 found.
Page of
Showing 30 webinars of 57 found.
Page 1 of 2