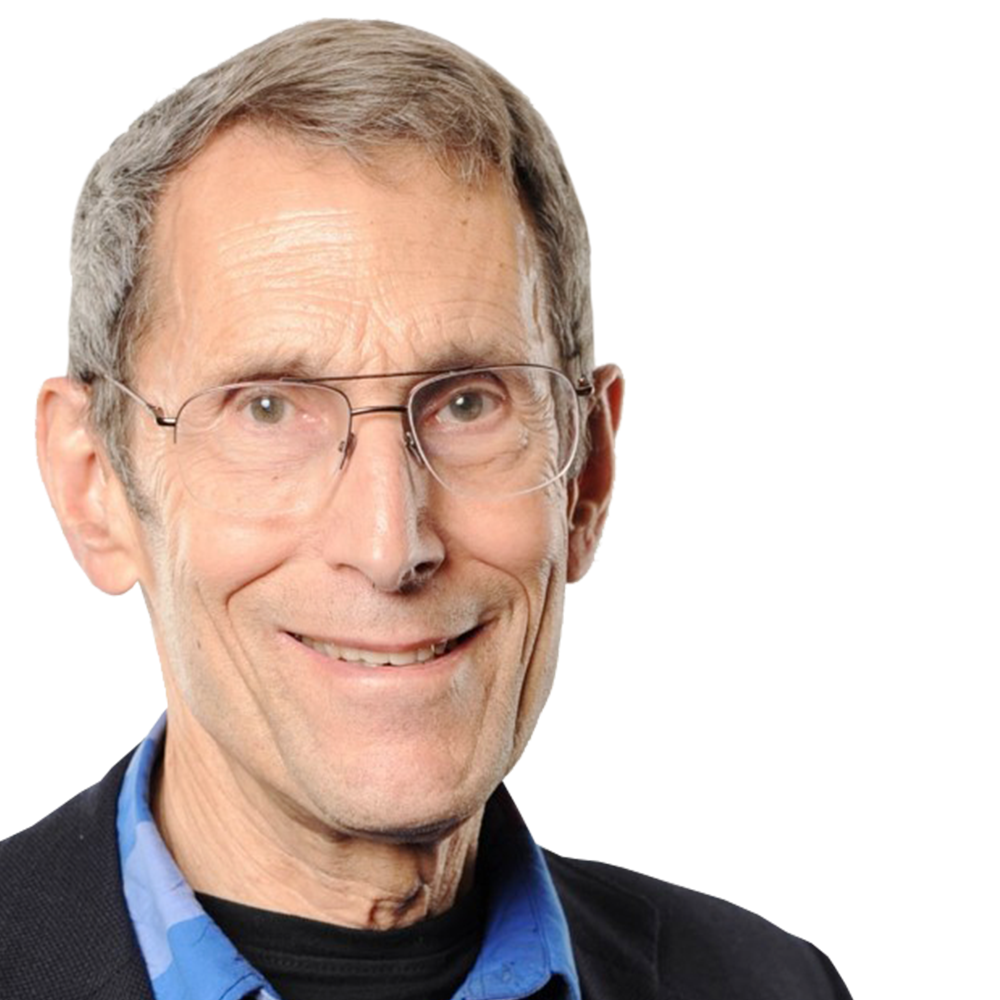 Dr. Paul Levi, Jr. Associate Clinical Professor
Dr. Paul Levi Jr. was born and raised in Newton, MA. He graduated in 1962 from St. Lawrence University in Canton, NY for undergraduate college. He was stimulated to enter the healthcare field by his grandfather, an ears, nose and throat specialist in Boston. His four years at dental school was at Tufts University School after which he accepted a general practice residency (internship) in gene1966 in Burlington, VT. The internship furthered his interest in medicine and specifically in periodontology, while working with Vermont's only periodontist, David Faigel. He was allocated to the US Navy and served as an officer at Great Lakes Naval Training Center in North Chicago, Illinois for two years, where he was assigned to be the periodontist for the recruits who were being shipped to Viet Nam or to sea in submarines. He met and married Patty J. Nichol in 1968, and they moved to the Boston area to return to do postdoctoral periodontal training at Tufts, while Patty taught elementary school in Newton. In 1971 he earned his Certificate under the mentorship of Dr. Irving Glickman, and he, Patty and their six month old son, Andy moved to Burlington, VT to establish a practice in periodontology. Patty and Paul have two sons and four grandsons.
Dentistry and specifically periodontics is not only Paul's profession but his hobby. He has always been very active in periodontics locally, nationally and internationally. Among the many positions that he has held are: Treasurer of the Vermont State Dental Society, Trustee for District I for the American Academy of Periodontology (AAP), President of the AAP Foundation, and an Examiner previously and presently a Director of the American Board of Periodontology. He previously taught at the University of Vermont School of Dental Hygiene for twenty-seven years and is presently on the faculties of Harvard School of Dental Medicine, Tufts University School of Dental Medicine and Universidad International de Catalunya in Sant Cougat, Barcelona, Spain. He practices in South Burlington, VT and Brookline, MA. He is involved with several research projects at Tufts while teaching two days a week. Recently he published a textbook for general dentists, periodontists and periodontal residents, dental students, dental hygienists, dental hygiene students and dental assistants written with three of his Tufts' colleagues entitled, The Non-Surgical Control of Periodontal Diseases: A Comprehensive Handbook.
Webinars by Dr. Paul Levi, Jr. Associate Clinical Professor
Showing 0 webinars of 0 found.
Page of
Showing 1 webinars of 1 found.
Page of