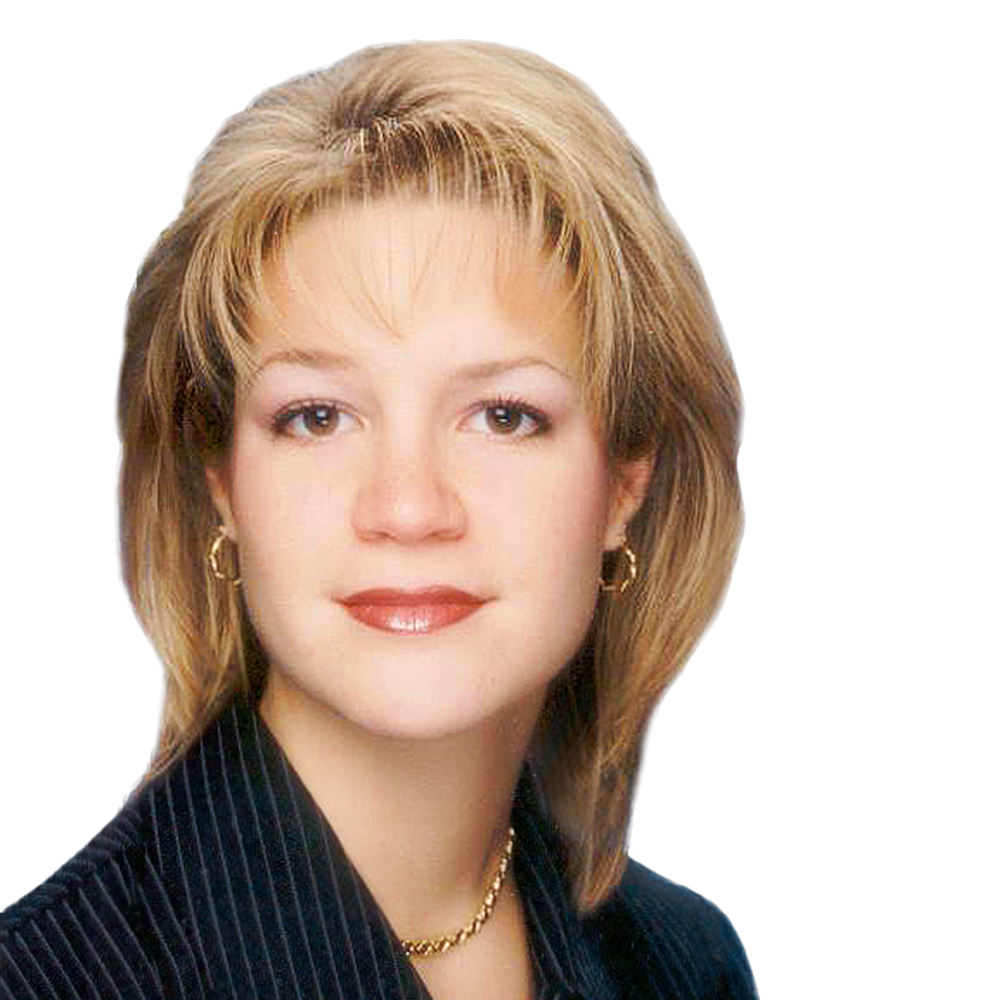 Lynn Mortilla RDH
Lynn D. Terracciano-Mortilla, RDH, has spent two decades working in dentistry.  She is a graduate of the dental hygiene program at the State University of New York at Farmingdale. She has been involved with the International Congress of Oral Implantologists for 17 years and is the Executive Director of their auxiliary section, the ADIA (Association of Dental Implant Auxiliaries). Lynn has focused her work with the ADIA on worldwide implant education for auxiliaries via certification programs. She has achieved the designation of fellow in the ADIA, their highest recognition and is a member of ICOI's Board of Directors.  In addition to being a practicing hygienist, Lynn is an adjunct clinical instructor at Temple University Department of Periodontics and Implants and is a member of the implant preceptorship educational faculty at The University of Texas Health Science Center in San Antonio.  She is a thought leader for Hu-Friedy and a faculty member for the Dental Tribune Study Clubs.
Webinars by Lynn Mortilla RDH
Showing 0 webinars of 0 found.
Page of
Showing 5 webinars of 5 found.
Page of