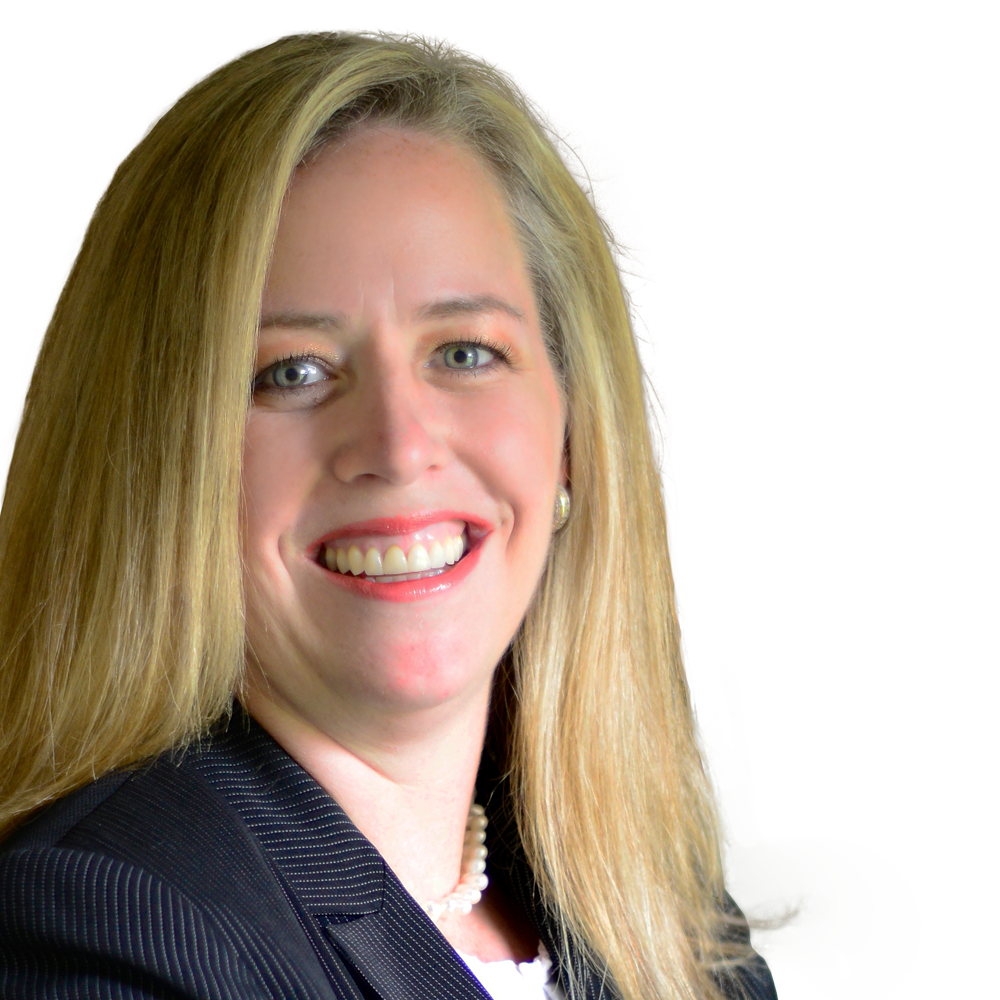 Lisa Mayo RDH, BSDH
Lisa Dowst-Mayo, RDH, BSDH, MHA graduated Magna Cum Laude from the Caruth School of Dental Hygiene at Baylor College of Dentistry in 2002 with a Bachelor's degree in Dental Hygiene, and graduated Magna Cum Laude from Ohio University with a Master's degree in Healthcare Administration.
She has held numerous leadership roles in the tripartite of the American/Texas/Dallas Dental Hygiene Associations. She is an author, clinician, educator and national speaker and is currently guest speaking for Colgate.
Lisa is the dental hygiene program director at Concorde Career College in San Antonio, TX and also teaches pharmacology and preclinical sciences. She has published numerous articles and written peer- reviewed continuing education courses on a broad range of topics for RDH, Dental Economics, Dimensions of Dental Hygiene, Canadian Dental Journal, and Access.
She currently resides in Boerne, TX with her husband and two beautiful children.
Webinars by Lisa Mayo RDH, BSDH
Showing 0 webinars of 0 found.
Page of
Lasers and the Mouth…Exploring the Next Frontier
Lisa Mayo RDH, BSDH
The first article I ever read discussing dental lasers started with this sentence: "A laser is an intense beam of nondivergent monochromatic electromagnetic radiation of one wavelength."
Register
webinar
Free webinar
1 CE credit(s)
WHY WON'T HE SIT STILL?…BECAUSE HE CAN'T!
Lisa Mayo RDH, BSDH
Ever wonder why some of our young patients just can't sit still in the dental chair, or focus on what we are saying, or just brush their teeth daily like we remind them every time we see them?
Register
webinar
Free webinar
1 CE credit(s)
Showing 3 webinars of 3 found.
Page of