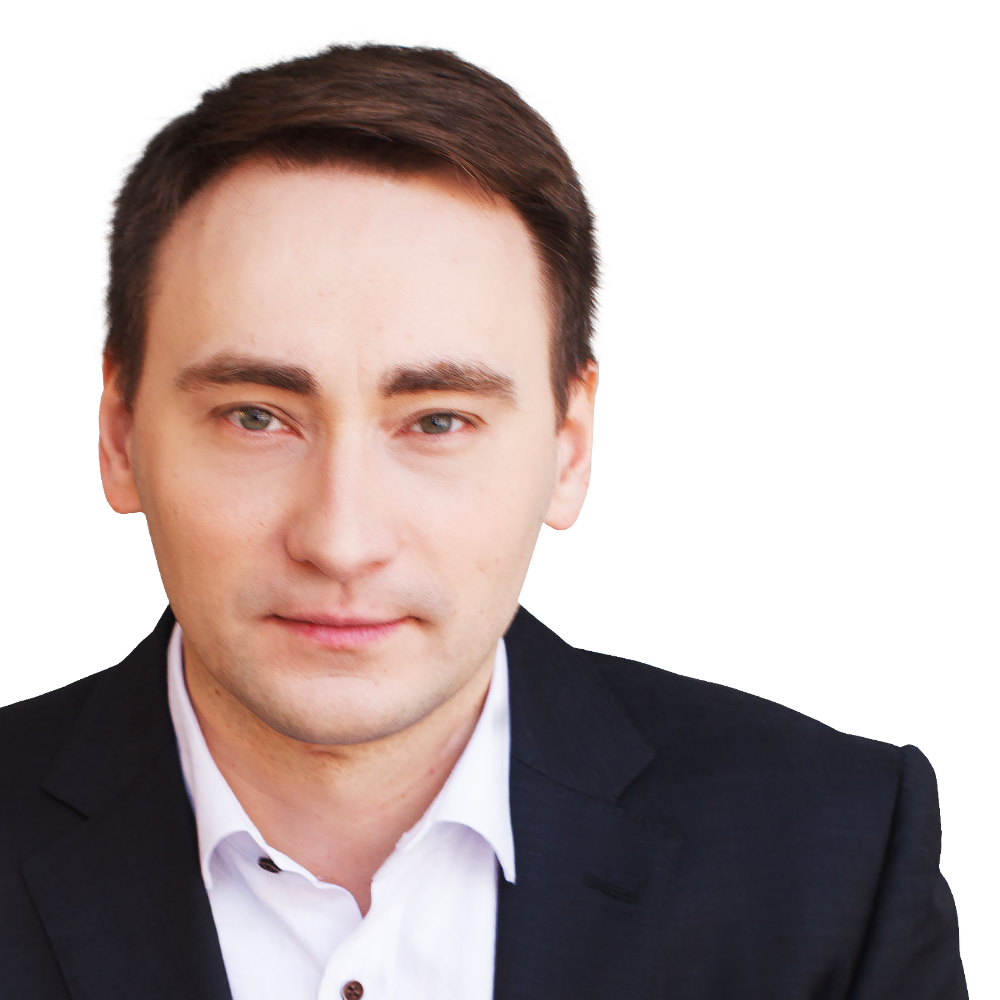 Mr. Kirill Kostin
Dr. Kostin is an innovative Russian dentist with extensive experience in prosthodontics. He specializes in microscopic esthetic restorative dentistry. He began his CAD/CAM journey in 2012. He is committed to implementing new technology and provides a full digital solution for his patients. Dr. Kostin also organizes theoretical and practical courses in prosthodontics and esthetic digital dentistry in his Dental Study Center in St-Petersburg. His cases are published in numerous Russian dental journals.
Webinars by Mr. Kirill Kostin
Showing 0 webinars of 0 found.
Page of
Showing 1 webinars of 1 found.
Page of