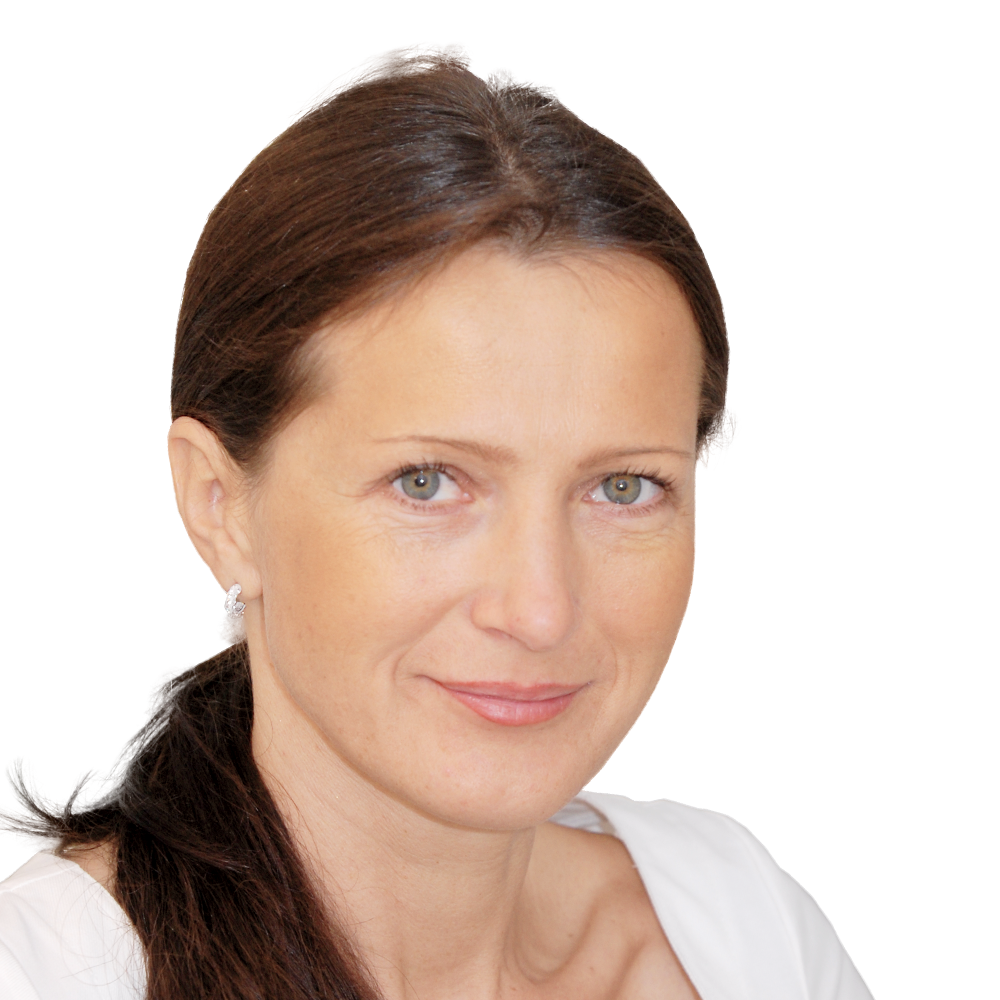 Dr. Henriette Lerner
Vita
Dr. medic. Stom. Henriette Lerner, Baden
Associate Professor der Universität für Medizin und Pharmazie "GR.T Popa" Iasi.
Praxis in Videnti Klinik Baden-Baden, Deutschland mit Schwerpunkt auf Implantologie und ästhetische Zahnheilkunde.
Gründungsmitglied und Experte der Deutschen Gesellschaft für Orale Imlantology (DGOI),
Diplomate des International Congress of Oral Implantologen (ICOI).
Wissenschaftlicher Leiter der Internationalen Akademie für Videnti Implantologie (VIAI).
Mitglied der Verbände:  DGOI, ICOI ,BDO, ASA, DGÄZ, DGZMK, EFOSS, EAO.
Editory Berater des PIP (Praktische Implantologie und Prothetik).
Sie hält Vorträge national und international zu Themen der Zahn-und Implantat-Ästhetik, moderne Augmentationstechniken, minimal-invasive Implantologie. Veröffentlichungen auf dem Gebiet der minimal-invasiven Implantologie, Implantat Ästhetik.
Webinars by Dr. Henriette Lerner
Showing 0 webinars of 0 found.
Page of
Showing 1 webinars of 1 found.
Page of