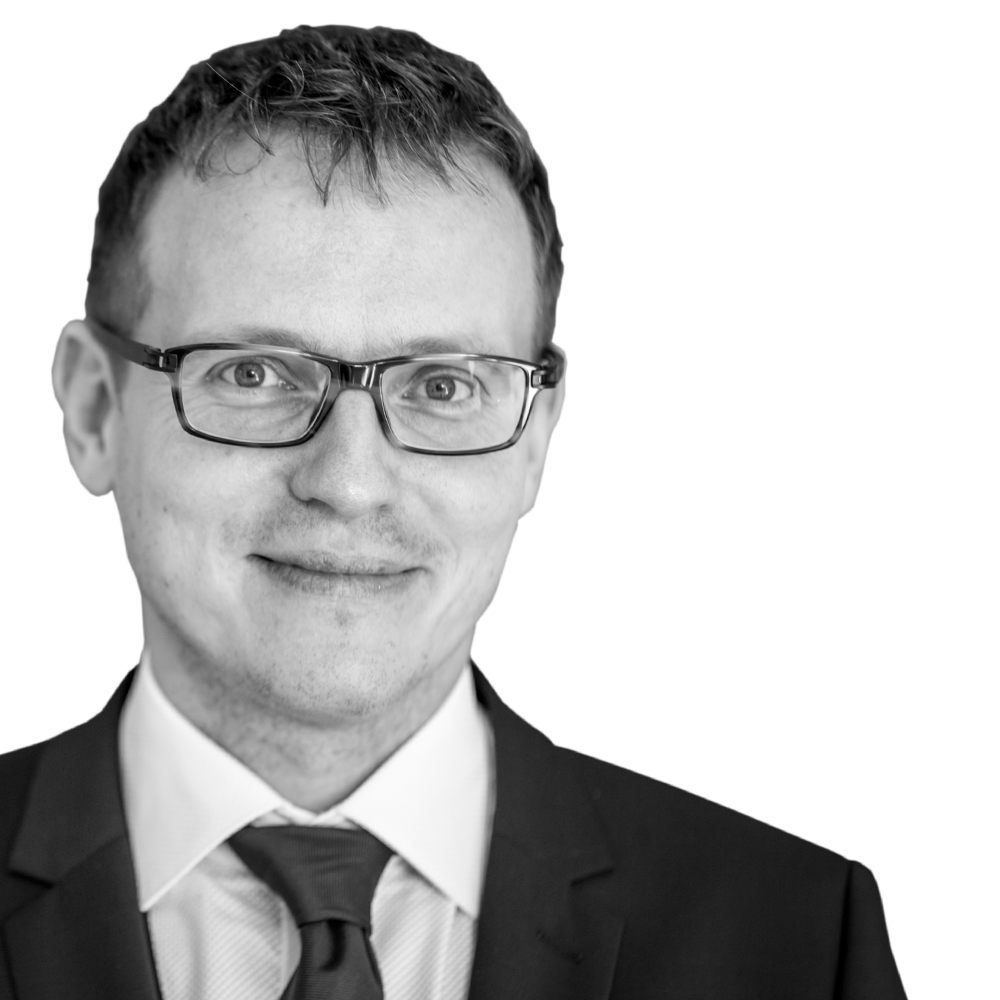 Dr. Gergely Benyőcs
Dr. Gergely Benyőcs, Hungary, Budapest.
Gergely Benyocs DMD graduated summa cum laude in 2001 at the Semmelweis University of Budapest, and completed his Master's Degree at the Uni's Departement of Conservative Dentistry in 2003. He is specialised in endodontic treatments, and owns the PreceDent Dental Office serving high level endodontic treatments, using microscopic approach and cutting edge technology. National and international lecturer.
Webinars by Dr. Gergely Benyőcs
Showing 0 webinars of 0 found.
Page of
Showing 1 webinars of 1 found.
Page of